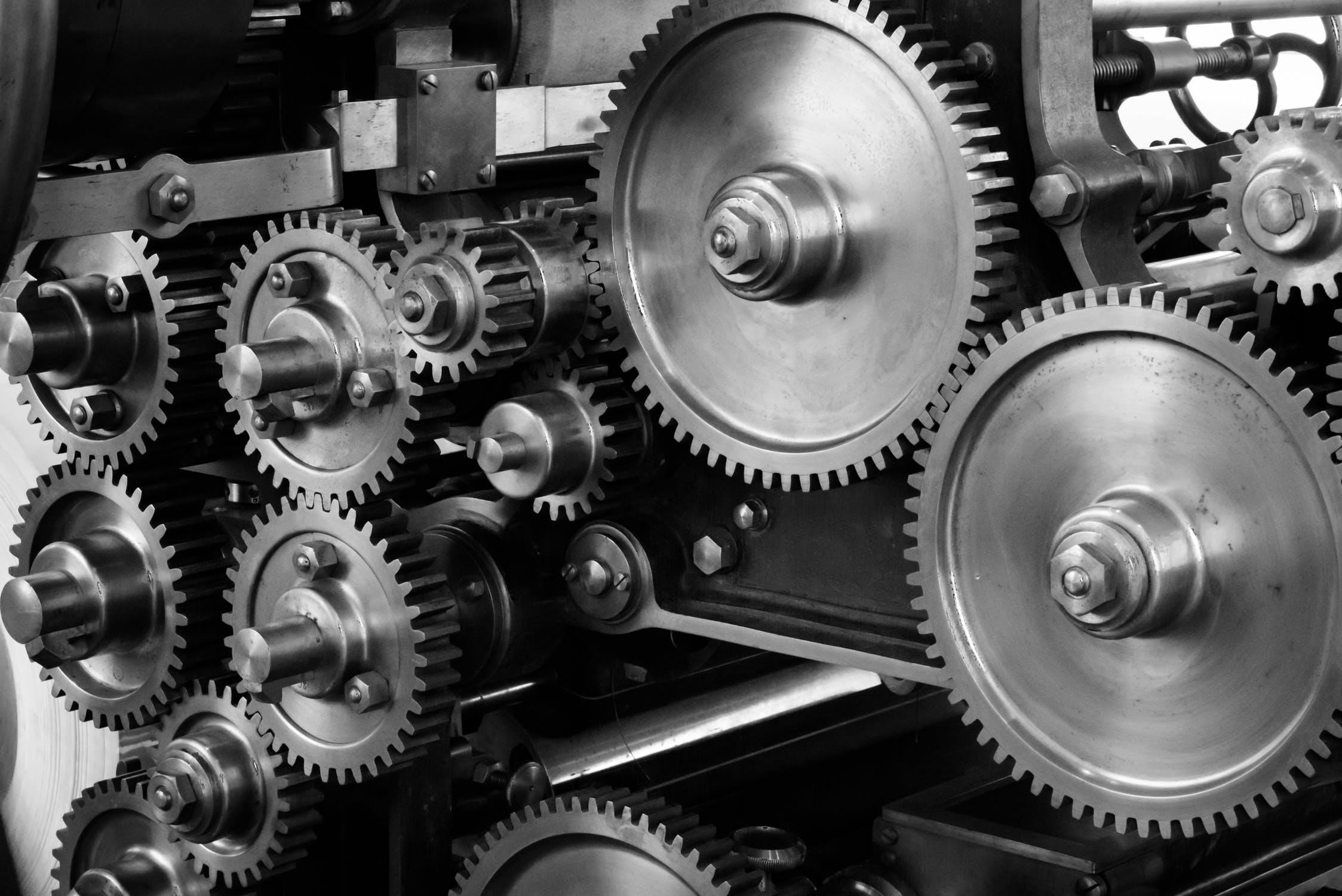 Mechanical Contracting
Our primary work is servicing and overhauling rotating equipment such as Gas Turbines, Steam Turbines, Generators, Compressors, Pumps and Motors . We have an outstanding team of highly skilled Rotating and Mechanical Technicians at our fingertips, thus knowing we can provide the best team for the job. At Electromech we monitor our team members training, ensuring their Certificates are current, allowing us to be ready for any job at any time.
Specialised Support Roles
Project Manager / Planner Scheduler
Do you need assistance with Project Management and Planning for your next Outage or General Maintenance? We have skilled resources available for your Project Management and Planning needs. Its a great way to build your team when it matters, or support your team when you need someone short term.

Administration Support
Contact us to discuss your project administration needs.
Dry Ice Blasting
Dry Ice Blasting lifts surface contaminants without causing damage or creating harmful media waste. Instead of using abrasive media that can sometimes damage surfaces, ice blasting uses dry ice (solid CO2) at high velocity which then sublimates (vanishing into thin air) leaving no secondary waste. Dry ice is natural and non-additive and cleans items in a very environmentally friendly way. Most equipment can be cleaned in-place with no disassembly or cool down required. Power Generation professionals know one key to peak performance is clean equipment.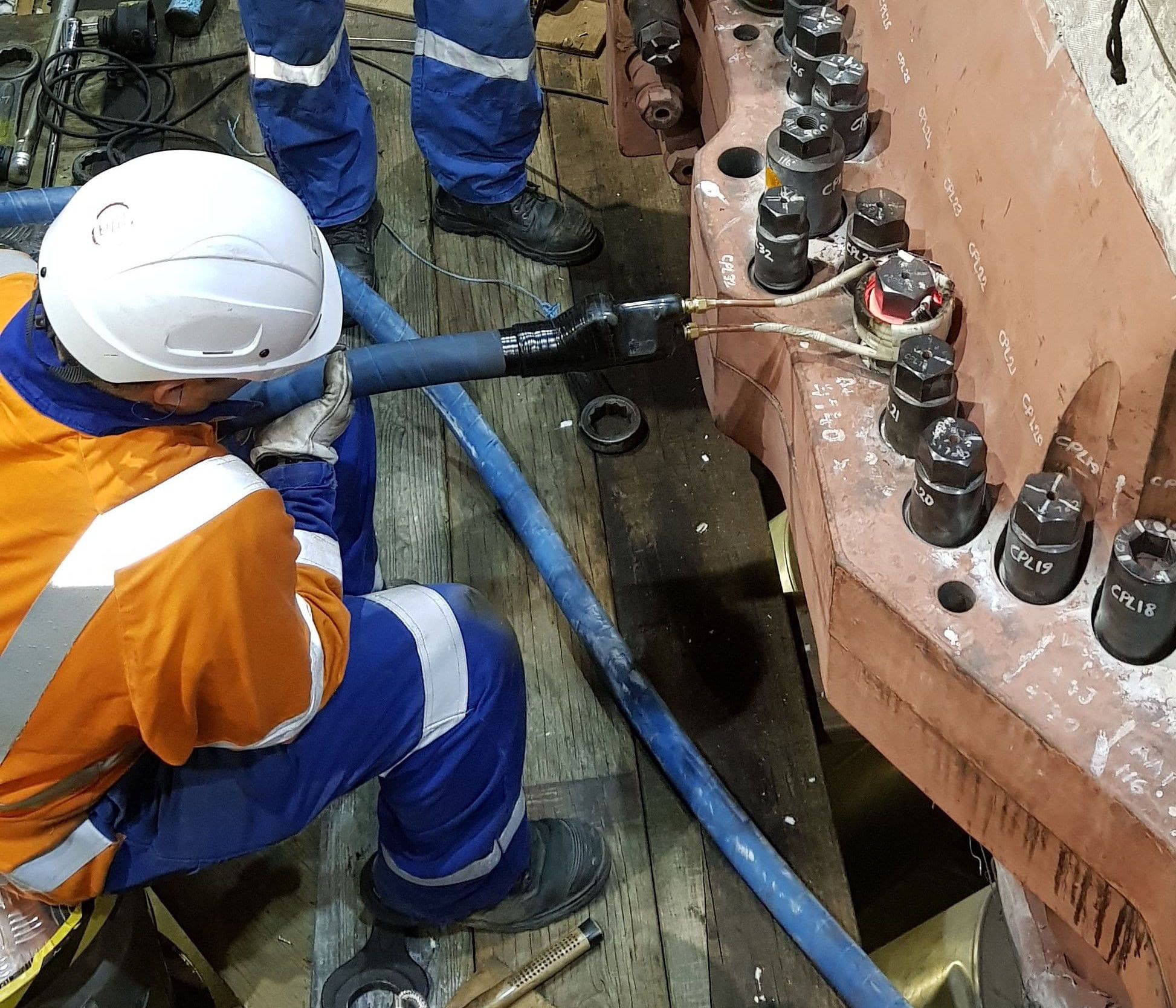 Induction Bolt Heater
Reduce downtime and save on outage costs by using our Induction Bolt Heating System and technical expertise. Induction heating thermally elongates bolts in a fraction of the time of conventional methods allowing heated bolts to be removed or tightened quicker and more safely and reducing thread damage.

Due to the flexibility of the induction heating coils, coils can be easily shaped to fit various components. Induction heating provides consistent and even heating ensuring uniform thermal expansion, preventing hotspotting. This equipment can also be used for shrink fitting bearings and couplings onto shafts.

Key safety benefits of the induction heating process are:
Removes safety concerns associated with other breakout systems i.e. the forceful removal of nuts and bolts. Nuts can easily be removed using simple hand tools reducing possible injuries
Reduces the use of hydraulic and pneumatic bolting systems, removing the risk of:

High pressure hydraulic and pneumatic leaks,
Equipment fractures/failures,- Hand crush injuries

Reduces the use of sledgehammers and flogging spanners, removing the risk of:

Equipment fractures/failures
Impact injuries

Removes the requirement to use open flames for heating
No Noise
Minimise risk of injuries from lifting heavy mechanical bolting tools
Electromech is the only company in NZ with an Induction Heater of this capacity.